Your home town?
Interested in spreading the knowledge far and wide in your home town? Read on!
Info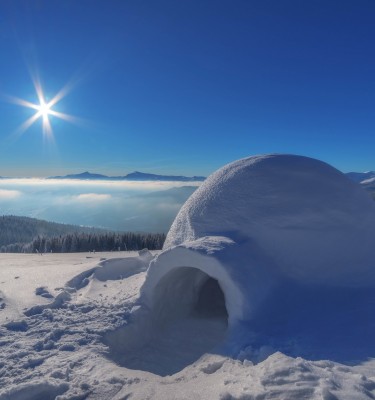 Frontend United is the most comfy, people-first, non-profit Frontend conference in the world. Our aim is to connect frontend developers and designers from all kinds of backgrounds closer together to share knowledge, experiences and ideas.
We yearly hosts legendary speakers talking about UX, browser performance, theming and Javascript. ​​​​​
If you are willing to set up a remote livestream event for your community anywhere in the world, we are willing to accomodate you! This means that we will do anything in our power for you to be able to participate live.
Attendees of the remote events, participate online with questions and have their own timezone-adapted schedule with a customised set of sessions with livestreamed (and optional local) sessions. 
To clarify, this is not a sales-pitch, we have no interest in financial-gain, sponsor's interests, or data-collection-blah-blah. The conferences we organise are not about us, but about the community we belong to. It is our hope and dream that all of this digital waving, can one day turn in to physical handshakes, bowing or hugs.
If you are interested to hear more, please contact us on any medium, and we can have a chat.
Location
Venue
Your home town?
Thurston
Antarctica